Channel Marketing
Channel partners evolve rapidly. You can drive their evolution.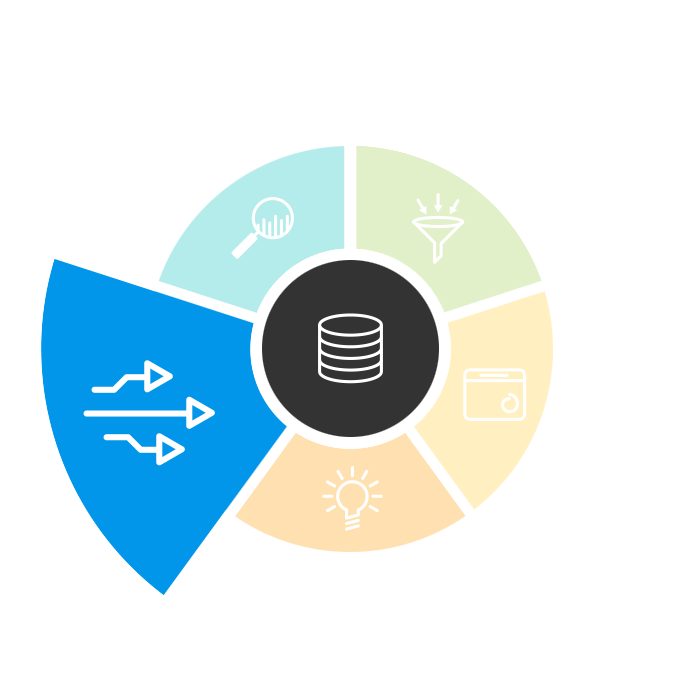 Most IT channel partners (MSPs, SIs, VARs, etc.) run lean and have limited resources to track the innovations and offers which software vendors and SaaS providers are desperate to get in front of them. We excel in the channel.
For over 15 years, we have designed and managed a broad range of marketing programs and events specifically purposed to elevate channel awareness surrounding our clients' brands and solutions. Our high-impact campaigns give channel partners what they need – actionable data about your solutions and the reasons they need it – presented in the context of their specific organization's current situation.
We Influence the Channel in Innovative Ways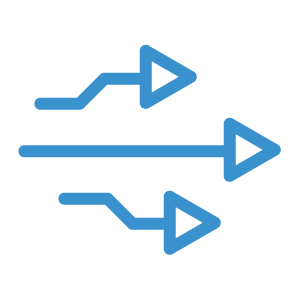 As the channel matures around certain solution categories, your competitors raise the stakes in how far they are willing to go to win away your customers. You need to counter those efforts, protect your partner base and even win some partners away from the competition. We have developed highly effective, proprietary means for doing so.
A few examples of how we recently tipped the channel in our clients' favor:
Devised a survey and engaged channel partners with it. Facts revealed in the survey demonstrated how our client's competitor was treating certain partners unfairly
Instituted 3rd-party research that spoke to the value of our client's solutions and highlighted the shortcomings of competitors' solutions – without mentioning names
Leveraged partners' previously stated needs (from our proprietary prospecting database) for a two-pronged outreach campaign of live calls to 'hot' targets and emails to all others
Our superior insights and trusted channel status make us optimally effective.
Our Contextual Database: The Unfair Advantage
InTelliBase is a proprietary marketing and prospect database of 1.5 million+ IT professionals and buyers which we continuously cleanse, update and verify. The prospect intelligence that cannot be found elsewhere identifies people in context – the technologies we've mapped to their organization and the types of solutions that interest them.
For special research programs that focus on the IT partner channel, we have recently beefed up InTelliBase's channel professionals. We tap into these 300,000 people – based on the technology and solution expertise of each – to gain additional dimensions and context.
Over 1,000 Successful Lead Programs Completed
"We've been using markITelligence for over five years. They are the only company to consistently deliver the results we need, and they do it for both domestic and international lead development programs."
– Anastasia Antonova, Marketing Manager, Netwrix