Lead Management
Start campaigns at the midpoint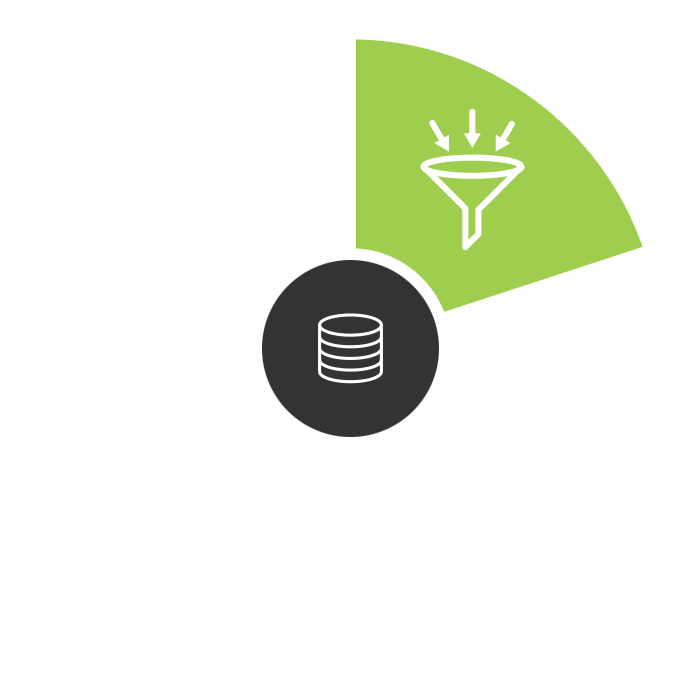 MarkITelligence lets you start your Lead Gen campaigns with half the work already accomplished. The combined power of our unique database and contact response intelligence gives you a leg up on traditional lead development and management efforts. Our superior prospect data relieves you from wasting 30-50% of your resources and budget on reaching the point where you start with us.
Multi-Aspect Lead Management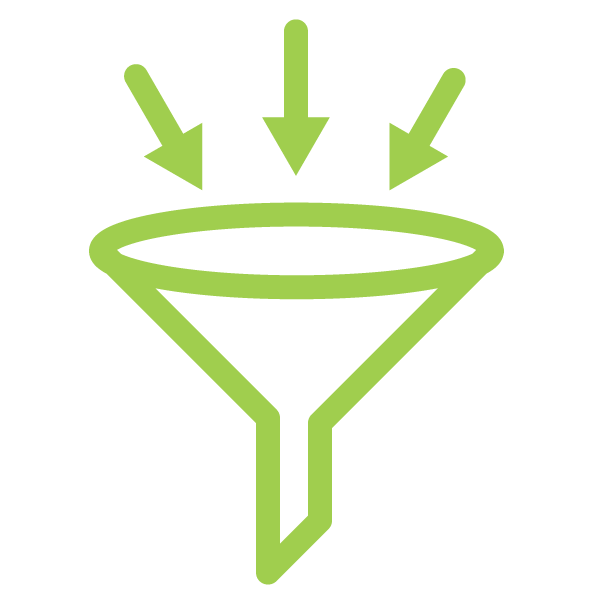 markITelligence experts develop and deliver high-impact lead management across the spectrum. We translate best practices into effective strategies and tactics that align with your specific goals – everything from pipeline development to validation of rejected leads. Our lead gen professionals can manage any level of the Marketing & Sales funnel.
Lead Generation
Lead Nurturing
Lead Qualification
Appointment Setting
Outbound Sales
The Ultimate Campaign Enabler
Each lead campaign we touch leverages our unique InTelliBase database. InTelliBase is a proprietary marketing and prospect database of 1.5 million+ IT professionals and buyers which we continuously cleanse, update and verify. The prospect intelligence that cannot be found elsewhere identifies people in context – the technologies we've mapped to their organization and the types of campaigns that interest the target people.
Over 1,000 Successful Lead Programs Completed
"We've been using markITelligence for over five years. They are the only company to consistently deliver the results we need, and they do it for both domestic and international lead development programs."
– Anastasia Antonova, Marketing Manager, Netwrix